894
224
By Jade Furubayashi –

Sep 14, 2015
Jade Furubayashi
Blogger Extraordinaire
Simply Measured
Win a Free =LIFT(Social,2015)
Conference Pass!
Well, here it is — your last chance to win a pass to our =LIFT(Social) conference on October 22nd! We're giving away tickets as part of our Free Pass Dash contest, so make sure you move quickly. Read below for your instructions.
How to Participate:
Step 1) Run a free Twitter Follower Report and follow the #FreePassDash hashtag to a specific Twitter handle. You can access our free reports here: www.simplymeasured.com/freebies.
Step 2) Once you've found the handle, scroll through those Tweets! Your next clue will be hidden in one specific Tweet.
Step 3) After you've found this Tweet, click the URL and share the enclosed photo on Instagram with the #LIFTSocial hashtag.
Step 4) Wait for us to slide into your DMs! Once we see that you've posted the image with the #LIFTSocial hashtag, we'll shoot you a link via Instagram Direct.
Step 5) Follow that link all the way to the final hurdle, which is hidden to the public on our blog. Pass a knowledge test and collect your code!
Step 6) After you've gotten your code, message it to us on Facebook. Go to www.facebook.com/simplymeasured to find us.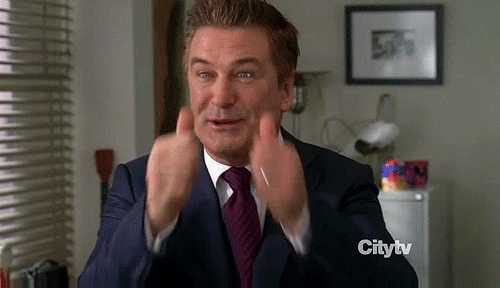 We're only giving out one ticket per winner, so you better get to moving! Feel free to Tweet into @SimplyMeasured with any questions you might have. First 5 win. Ready, set, go!
My name is Jade and I'm the Social Media Manager for Simply Measured. We can find common ground in Beyoncé and Chipotle burrito bowls.
Suggested Posts for You
894

503

By Lucy Hitz –

Mar 22, 2018

Lucy Hitz

Blogger Extraordinaire

Simply Measured

Even the most discerning and conscientious social marketer can fall prey to these seven common social measurement pitfalls. Read on to learn what they are…

894

503

By Lucy Hitz –

Mar 22, 2018

Lucy Hitz

Blogger Extraordinaire

Simply Measured

You can learn a lot from the influencers who built their personal brands on Instagram from the ground up, without the support of digital…