832
416
How To Prepare for a Social Media Internship
Preparing for the first day of a new internship is like getting ready for the first day of a new year of school: you try on clothes until you find the perfect outfit, you're excited to meet all your new potential friends, and you just want everything to work out perfectly. It's exciting, but it is equally nerve-wracking.
Social Media Campaign Checklist
You can never be too prepared for an internship. It's important to make a good impression on your first day. Whether you have already landed a social media internship, or are working on it, here's how to get prepared. 
Clean Up Your Own Social
First thing's first: your own social media profiles need to be polished. Take some time and go through your posts, comments, and Likes. Your coworkers are expecting you to hold yourself to a high standard, especially since they are trusting you with their company's social media.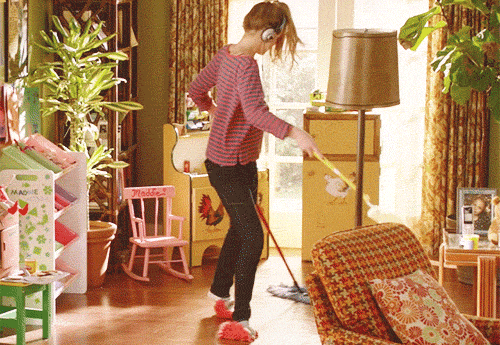 This doesn't mean you can't have fun and show your own personality — be yourself, just think twice before you post.
Do Your Research
As a social media intern, you need to understand the brand and the company culture so you can capture that persona when you start.
Read anything and everything you can about the company. I spent hours scrolling through the Simply Measured blog and social media feeds. I wanted to walk through the doors on my first day knowing as much as I could and understanding brand messaging and tone. This made it relatively easy for me dive in once I was handed the social media controls.
Pay special attention to past campaigns that your company has run, so you can start generating ideas to rock your internship.
Follow Industry Influencers and Publications
If you are not already following industry reads, it's time to hit them with the follow and start reading daily. If you are following one or two publications or people, follow more.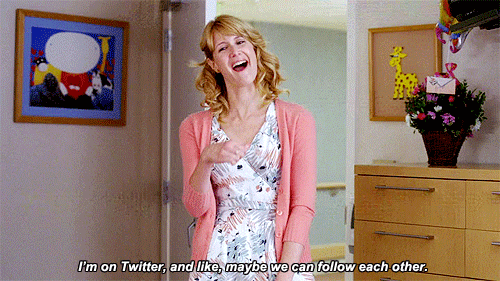 The easiest way to stay up-to-date on current trends in the industry is to make sure they show up on your Twitter feed. I follow are Adweek, Buffer, Hootsuite, and Social Media Today, among others.
It's also smart to follow brand competitors–so you know what they are doing–and spark new ideas that you can use in your internship.
Finally, this can be a great way to create connections in the social media industry for future opportunities.
Get Ready for the First Day
First day essentials: a notebook, a pen, a positive attitude, and plenty of storage space on your phone. Your first week is likely to be mostly learning and on-boarding. There's going to be a lot of new information thrown at you, and it might be hard to keep it all straight.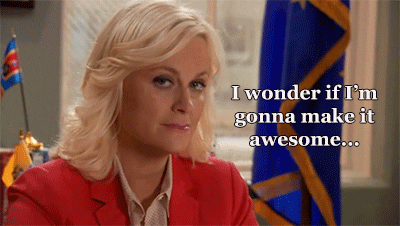 I always carry a notebook and pen with me. I'm two months into my internship and I still write down pretty much everything my manager says. And, of course, a positive attitude will set the right tone for the rest of your time as an intern.
Most importantly, get excited and have fun! Internships are a great way to get your foot in the door and learn the basics and beyond before you enter the real adult world!
Get everything you need to analyze the metrics that matter
The 2016 State of Social Marketing
Download
My name is Audrey and I'm the Social Media Intern here at Simply Measured. I love running, Husky football, The Bachelor, and celebrity Twitter drama.